For all the matric level students especially 9th class students 9th class online video lectures are arranged here. 9th class is measured the basic step of education system I Pakistan. Until the middle level of education students study the common subjects but while starting their matric level of education students divide into two major categories. These categories include science and the arts. Both programs and categories have their own importance. One which is a noticeable thing while starting your matric level education career is that it is the main considerable degree for all the time. Wherever you go for higher education or for other career counseling you are to be asked to provide matric degree. So, you have to make well in this degree.
Matric Video Lectures 9th Class 2020:
9th class students can find video lectures of almost all the subjects. For example, 9th class mathematics video lectures, 9th class English video lectures, and all others are uploaded here. For every single category or subject, a separate section has arranged. This section at which you are staying currently is showing 9th class Urdu online video lectures to you. Keep going through these video lectures and secure your preparation for annual examination.
9th Class Full Book Video Lectures:
The main reason to offer these video lectures is to enhance the level of your practice for annual examination. If you are thinking that how this can happen? Then you are to inform that these video lectures are proposed by the expert teachers. They discuss each and every aspect during their lectures which is important according to the examination point of view. So, you will get a good result after going through these online video lectures. Moreover, 9th class 2020 date sheets and 9th class 2020 result will also be declared on campus.pk when these will be announced from the authorities.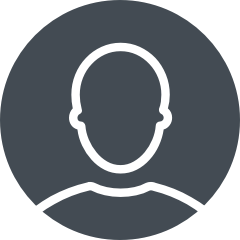 miss i have some study issues. I can't join the previous videos, and now I can't find them on your website, to watch.