Biology is not only an interesting subject but favorite of majority of the students as it contains information about our own body, about plants and animals. Which are all daily part of our life, and we get to know much more about things we look on daily basis. Many of teachers who create Bology or any other subject's question paper first consider the 9th past paper first. Campus.pk has DG Khan board Biology past papers 9th class by which students can do their preparation in a comparatively good manner. Get Chemistry past papers 9th class DG Khan board till 2018.
9th Class 5 Year Paper DG Khan Board:
You can clear your board exams by doing hard work, doing practice and learning the questions/answers to get good grades. There are many of the students who don't study in the start of the 9th class and in the end they are at the mercy of the destiny. Campus.pk comes with good help for our dear students, and they easily avail this offer just by simply downloading the DG khan board 9th class Biology past papers. Being organized and making perfect routine about how to study is very important. But many of the students have no skills in this area and don't know how to make a good routine.
9t Class DG khan Board Paper Pattern:
Online MCQs for Bio with answers 9th class at campus.pk are here for you. What you just need to do is attempting it and predict about Biology preparation. If you think you are weak in any particular area you can re attempt the quiz. Campus.pk has not only multiple choice questions but also Bio 9th long/short questions as well. There are tutorial videos for Bio 9th class for you as well. Achieving good grades is a dream of many of our passionate students which is now possible with campus.pk. You are very near to get the highest marks and show your mark sheet to your parents with proud.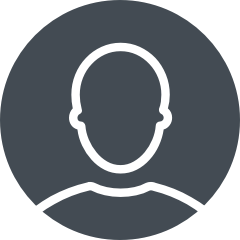 Admin