If you want to success ed in
MDCAT Pakistan
there's only one way that is to pick Fsc Biology, Physics and Chemistry and start cramming the contents according to syllabus. Firstly learn your Books and given vocabulary by heart, even the formulae of Physics, just learn them as much as you can and you will succeed. Make a time table and start studying yourself. Do not go to academies this earlier. Make sure that you learn the entire syllabus by heart till the mid of July then join a test session. Test session will help you in evaluating your preparation. Stay focused and do not get distracted by the offers of notes and other stuff. Stick to your Book. As far as Grammar of English is concerned you can practice it at home buy a Grammar Book. Get
MCQs of English for MDCAT
students.
English Subject Past Papers for MDCAT:
Students can get a lot of help from our site Campus.pk for Preparing Entry Test exam in order to get best grades. Students can get 2018 past papers, and do online MCQs test for best performance. Knowing how long the MCAT and the MCAT day can help mentally prepare you for the exam and hopefully let you perform at your highest level.
MBBS Entrance Examination Past Papers:
The process of Admission in Medical and Dental Institution 2019 began during the Month of July. Students can prepare for their exam by using our website Data like
past papers of English 2018
and Physics, Chemistry
Biology Papers
. All
2018 inter Past Papers
of almost all subjects are available for Aspirants. For Better performance on exam day Students can also practice online mcqs tests 11th class and sample past papers.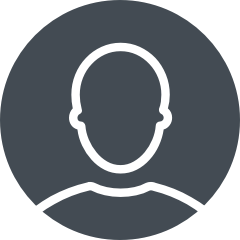 Admin