12 November, 2020
Views 1541
Education Ministers To Consider Early And Extended Winter Vacations In Schools
Due to an increase in the coronavirus cases, the education ministers are considering early and extended winter vacations in the schools. For this purpose, the federal minister of education Shafqat Mahmood has called the meeting of the inter-provincial education ministers to finalize the decision. As per the sources, the officials will evaluate the situation of the pandemic and then announce the vacations to protect the students from the second wave of the pandemic.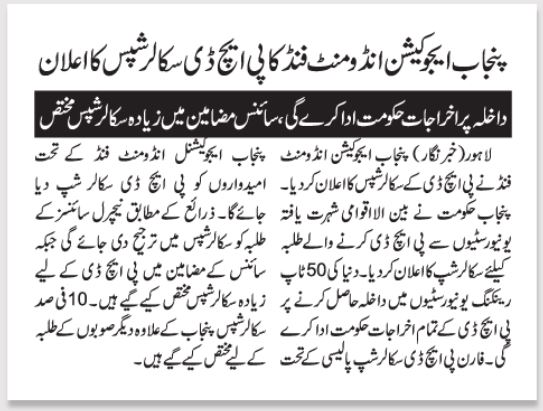 NCOC Meeting
The meeting of the National Command and Operation Centre will be held on 16th November to discuss the issue of the winter vacations in the wake of COVID-19. The ministry has issued letters to the education ministers of all provinces including Azad Jammu and Kashmir, and Gilgit-Baltistan to attend the NCOC meeting so that the final decision can be announced. The minister for planning, development, and reforms Asad Umar said that for the safety of the students the government should extend the winter vacations as the coronavirus cases are continuously raising.


Education Ministers Decide To Keep Schools Open
During the last meeting of the inter provincial education ministers, it was decided to keep the school open and there would be no winter vacations for the students in Punjab. However, it was also proposed that all the other provinces would have less or no winter vacations as announced by their educational authorities. The meeting was presided by Federal Education Minister Shafqat Mehmood and the decision was made unanimously by all concerned ministers. It was clearly stated that currently there was no need to close the educational institutes. Only a slight increase in the number of COVID-19 cases was reported. On the other hand, the Khyber Pakhtunkhwa Government is considering early winter vacations in schools but still, no decision is confirmed yet.