9th Class BISE Faisalabad Result Since the exam season is on and many of you have appeared for your 9th class exams. All of you must be eagerly waiting for your results. Just hold your breath everyone, enjoy the spring and welcome summers. Results are always a reason of rushing hearts and takes your breaths away but hold on and start your countdown because Faisalabad Board of Intermediate and Secondary Education has just announced their result date for class 9th. So according to BISE Faisalabad, the results of class 9th will be announced on August 20, 2019.
BISE Faisalabad Results Online:

Established in 1988, BISE Faisalabad is responsible to conduct Matriculation and Intermediate examinations every year in the months of March and April and announce their results in July and August and intermediate results in the end of August or start of September. Examinations in the district of Faisalabad, Chiniot, Jhang and Toba Tek Singh under the Faisalabad Division are conducted under BISE Faisalabad, situated on Jhang Road near the Faisalabad International Airport. You can visit the website of campus.pk to know your results by clicking on campus.pk.
2019 Results of 9th class of Faisalabad:
After your 9th results, you can benefit from video lectures for 10th class offered by campus.pk and get advantage from this opportunity. Campus.pk offers you access to the largest collection of past papers to help students prepare for their final exams from Day 1 of their final year of Matriculation. Campus.pk also provides the opportunity to search for appropriate colleges/universities of your choice in your own city and helps you get prepared for another milestone in fulfilling your future endeavors. Visit our website campus.pk and start taking advantage of all the valuable information given to seek more wonderful ways that can help you make up your mind to build up on your future goals.
Expected Date
19-Aug-2019
Lahore Board 9th Class Result 2019 is announced on 19th August 2019 as per board officials. For latest updates keep visiting this page.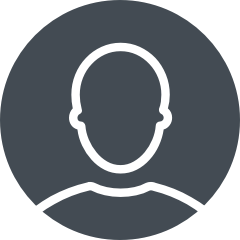 Admin