BISE Multan is responsible to take all Matriculation and Intermediate exams of Multan Division schools and colleges as well as all the private candidates. BISE Multan is performing this job since 1968.The life is very fast and the time is flying, the era in which we are living, time management is very important. I have seen most of the students who are also doing jobs with their studies, and for those students it is very difficult to manage their time for exams and to study well to get good grades.
9th Class Past Papers Multan Board 2018:
Past papers
are not a shortcut to get good grades, and I am not saying that leave your books and start studding
2018 Bio past papers
at the eleventh hour, but yes it's true that
9th class Bio past papers Multan Board
are very helpful and useful. If u has studied your textbook during your session then no need to revise each chapter of your book in your exam times.All you need is to prepare the
9th past papers of Biology
because they almost cover all the important and relevant topics for your exam and save your time. Get
9th Chemistry past papers of Multan board
till 2018.
Biology Past Papers of Multan Board in English:
It takes too much time if you start revising your all the notes and textbook, but it takes very less time to prepare the
past papers
. So if you don't have much time and you want to make very good preparation and revision for your biology exam then simply login to our site Campus.pk and register yourself as a 9th class student and get all the
past papers 2018
on just one click. Get
Biology MCQs with answers for 9th class
here.
The word biology is derived from the Greek words "bios" mean life and "logos" mean study. Biology is a natural science, which examines the structure, function, growth, and origin of living things.Biology is a major subject of instruction for science students in all over the world.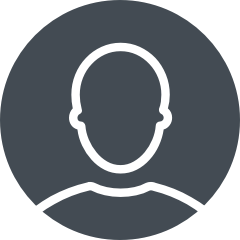 Admin