Mathematics is a subject that requires sharp and quick thinking skills, and if that sounds like you, this is the right subject for you. In 9th class, mathematics require more than just quantifying. It requires comprehensive problem solving skills for which the students need a consistent practice. To practice and sharpen these skills, students can practice either through textbooks or by finding study material online. It is a common practice now to study online. It is an effective way to study. Through web resources like campus.pk, students can find study material that will help them to prepare for their mathematics BISE Gujranwala board previous papers.
BISE Gujranwala Past Papers of 9th Class Mathematics:

The secret to achieve good grades is through hard work and consistent practice. In 9th Class, students should have a strict study schedule that includes studying from good resources. 9th Class Mathematics final examinations can be tough, and require comprehensive problem solving skills. Our teams of skilled teachers have gathered a set of Math past papers for 9th class BISE Gujranwala Board, that is sure to help them enhance their skills.
Math Past papers of Gujranwala 2018:
The Mathematics
past papers for 9th class
BISE Gujranwala Board can be found on our web page, campus.pk, with utmost ease. Students are just required to sign up on the website by entering their bio and the region and course of study. After they have signed up, they can select the relevant option through the drop down box. They will also be able to discover other study options on our website such as
online MCQs Maths test for 9th
that are highly effective for final exam preparation.
Through a daily practice of mathematics 2018 past papers, the thinking and writing skills of students will improve, and they will pick on their paper attempting speed as well. Students can also view right answers to questions they may have answered wrong.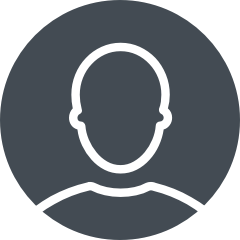 Admin