Urdu is a compulsory subject in Pakistan, and majority of schools introduce this subject as early as primary years. Usually by the time the students reach a higher grade, such as 9th Class, they are well-prepared in the language. Urdu is a national language of Pakistan, and is spoken in almost all parts of the country. When it comes to the subject, students are required to have the knowledge of Urdu alphabets, how to compose sentences, depict different words and terms and much more. This tends to get complex as the classes progress, and if you are facing any difficulty in preparing for Urdu 9th past papers BISE Gujranwala Board, we have the right options available for you.
Urdu BISE Gujranwala Board Past Papers:

At campus.pk, we understand the difficulties students can face when it comes to exam preparations, and finding the appropriate material for strengthening their intellect. Often, the textbooks and study material can be hard to find or require unnecessary spending. We have created the best solution for those students preparing for Urdu BISE Gujranwala Board Examinations by introducing a website which offers free study material for all those who seek to ace their examinations.
Past Papers of 9th Class Gujranwala:
On our website, Urdu BISE Gujranwala Board students will be able to find a set of ninth past papers, which they can download and practice on their laptops. The past papers are organized according to the years the examinations were conducted in, and it is a great help for those that seek to prepare for their exams in the best way at the comfort of their homes. The mark sheets are also easily available, which help students to compare the correct and wrong answers, and discover which areas they can improve further in order to increase their overall score. To access these 9th past papers 2018, simply visit our website and select the option from the drop down box.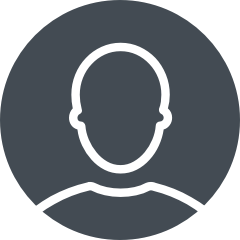 Admin