The digital world has opened many doors for students and has made it easy for every individual to practice for their final examinations without spending tons on buying expensive textbooks and past papers ninth. We, at campus.pk, are one of the best educational platforms in Pakistan, where every student has access to a vast amount of study material. We believe, that through the provision of such study material, students have the opportunity to sharpen their intellect and get the grades they desire effortlessly. This is the reason why our experienced team has come together to create this platform where students can find a ton of resources, including previous papers and online test systems, which will aid in final exam preparation and expanding knowledge in general. Get English past papers of Gujranwala board 9th class here.
Past Papers and Why Their Practice is Necessary?

Past papers include question papers that have been used in the examinations conducted in the past years. We have assessed that the majority of students that not only study and memorize but practice past papers, have shown an improvement in overall performance in the final examinations. Past papers of last five years of Islamiat can help you to understand what the structure of the examinations tend to be, and what is the correct way to attempt them. You will learn how to answer, with different techniques, and it will help you to improve your writing skills. With campus.pk, you will also learn to get a grasp on the speed of your writing, so you can finish your exam in time.
Gujranwala Board 9th Past Papers:
We have made past papers available to all those who are preparing for BISE Gujranwala Board and lack the necessary resources. We recommend the students to set a daily routine for practicing these papers, with the mark sheets, and assess themselves to find out how far they have prepared, and what further improvement is required.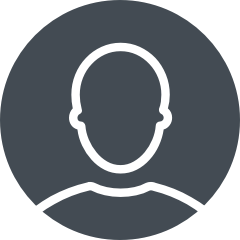 Admin